Российская компания "Ура" начала выпуск оловянных солдатиков на тему текущих событий на Украине.
The Russian company "Ura" began producing tin soldiers to topic current events in Ukraine.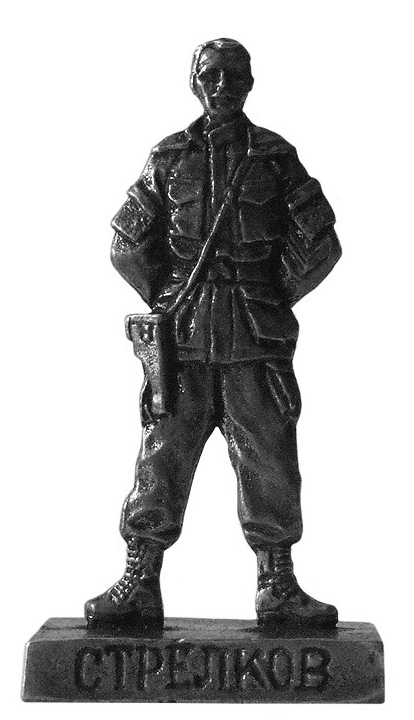 Главнокомандующий ДНР - И.И. Стрелков / Commander in Chief of DNR - I.I. Strelkov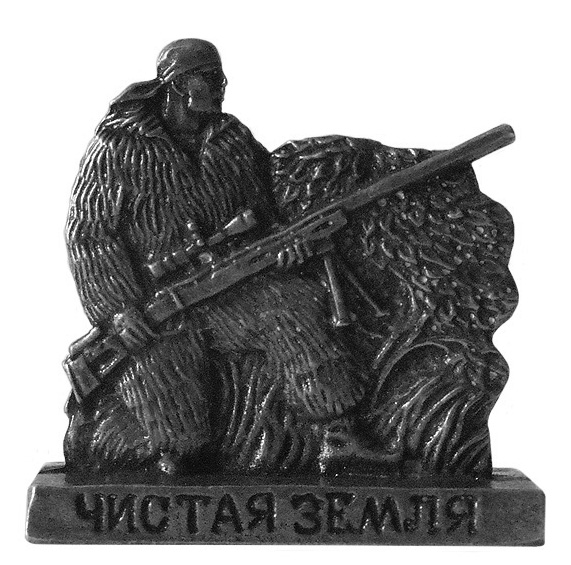 Снайпер ополченцев / Sniper militias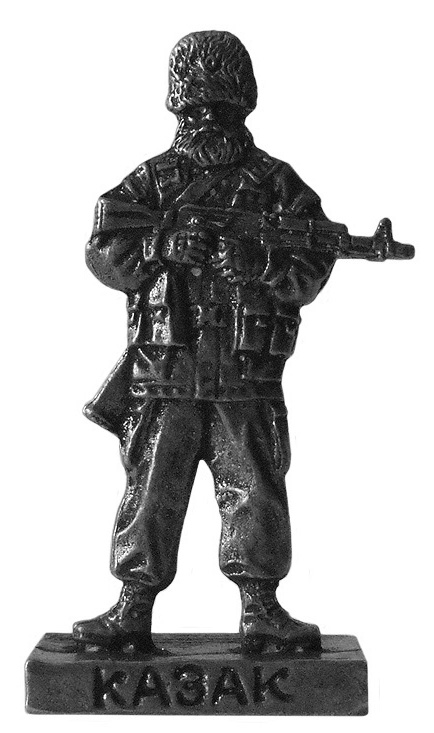 Казак / Cossack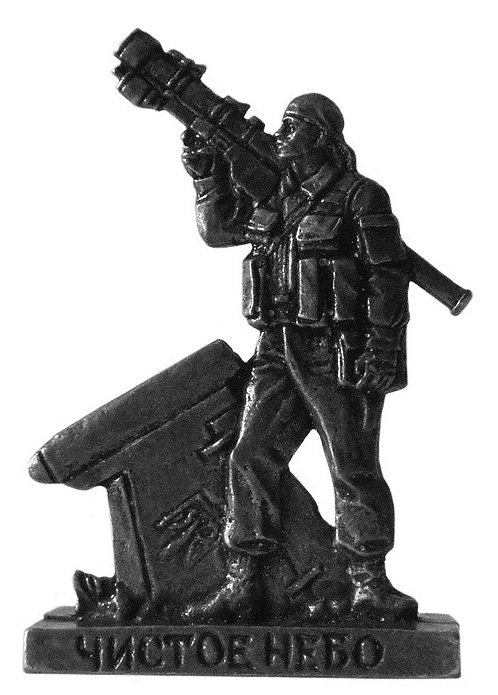 Оператор ПЗРК ополчения / Operator MANPADS militia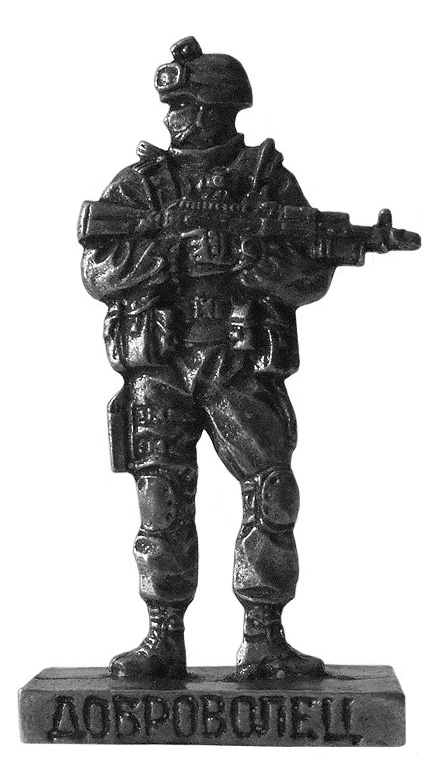 Ополченец / Militia soldiers


И фигуры, посвященные событиям на Майдане и в Крыму / And the figures on the events on the Maidan and in the Crimea: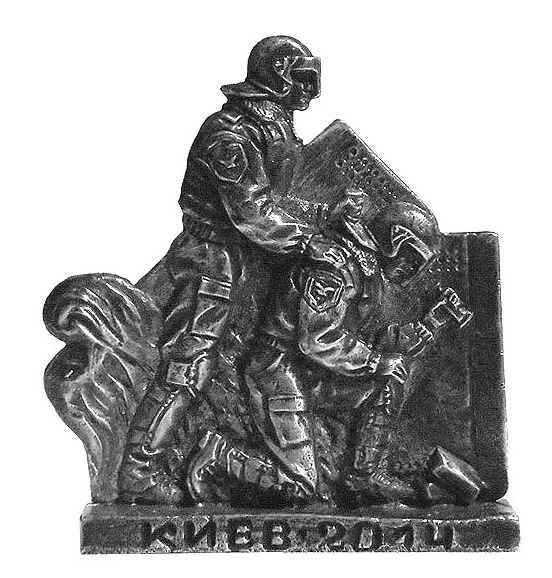 "Беркут" / Detachment of riot police "Berkut"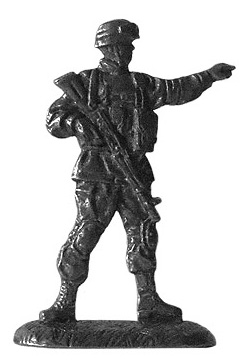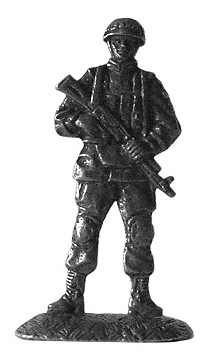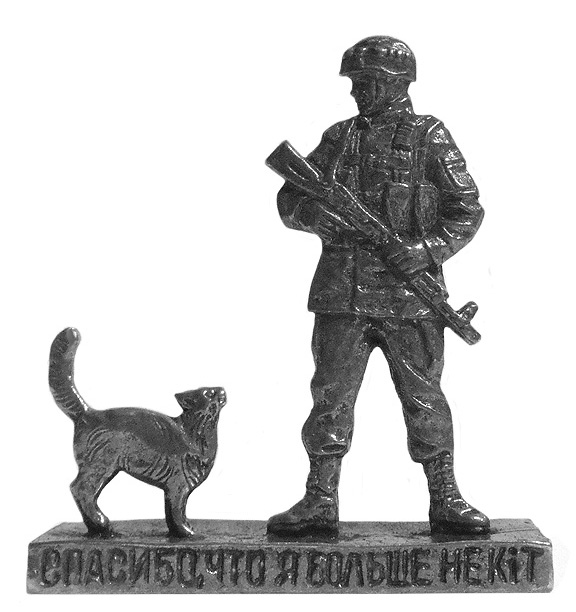 "Вежливые люди" / "The polite people"


А вот и производитель этих солдатиков:

" TARGET="_blank">